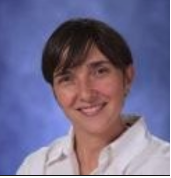 Agnese Abate
Dr. Agnese Abate is President and parent of Italian Cultural Center Marco Polo since 2015. She serves as volunteer, assistant teachers, and all-purpose helper to make the experience at the Scuola as success for kids. Thanks to her and all the teachers efforts, Scuola Marco Polo grew from less than ten students in 2014 to about thirty students in 2019. Scuola Marco Polo is recognized by students and parents as a safe space to learn and live the Italian language and culture in a vibrant community for kids and adults.  
During the week, Agnese Abate is AP Chemistry and Science teacher at Malvern Prep School. She earned her PhD in Chemistry in 2006 from Politecnico of Milan, Italy. She also serves as Assistant Professor at Temple University where she conducts research in the field of Medicinal Chemistry.
"All human beings are your neighbour. Where human nature is shared, differences are always accidental." (St. Augustine)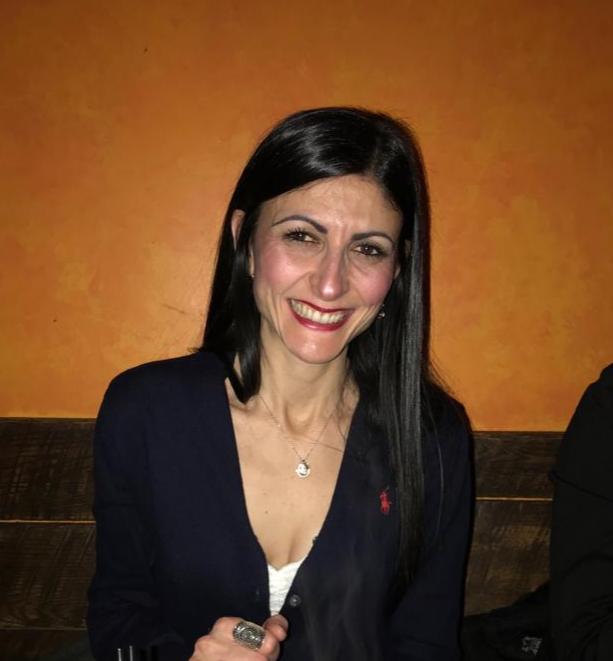 Sabrina Taormina
Dr. Salvatrice Taormina, is a Clinical Psychologist and an Italian Teacher at Marco Polo school in Philadelphia. She received a Master Degree in Clinical Developmental Psychology in 2010 at the University of Palermo (Italy) and she attended a Master course in Psychological Expertise in civil and criminal matters. In Italy, after her studies, she did a training internship on generalized developmental disorders, working with autism spectrum children, intellectual disabilities and specific learning disorders. From 2015 to today, after moving to Philadelphia, she began teaching Italian at Marco Polo School in Philadelphia, where she carries out activities of Italian culture and language with multilingual children. She has attended several English language courses and she is a volunteer care of a center specialized in Selective Mutism.  Moreover, she played roles as Assistant Teacher in schools using the Montessori method.
"Il più grande segno di successo per un insegnante … è poter dire: i bambini stanno lavorando come se io non esistessi" M. Montessori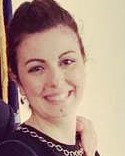 Hilary Locorotondo
Hello everybody, my name is Hilary and and despite the american name I am Italian ( Taranto-Puglia).
I have lived in USA for a short time, but what I learn from children everyday it's special: I remember with pleasure when my african-american student took a brown color for her face (and I was surprise because in Italy is unusual) or when doing an exercise about family tree with the nationality's colors, a student of mine obtained a rainbow-colored tree for all different nationalities in the family. We are also this : we teach to embrace diversity and cultural differences, which is not a deterrent to a child's development but a reason for growth and integration. To all this, Italian culture is added, with its history, its traditions and life style that we try every week to teach our children as an added value. I graduated in education in Rome and I chose this major for the passion and love I have for children. My mission is to teach the kids and let them live a lesson of joy. The roots of a tree represent the part of the tree that binds it to the earth, and we, with our mission, we try to cultivate these roots in respect of Italy and Italian.
If I had to choose an adjective to define the Marco Polo school… I'd choose "Multicultural".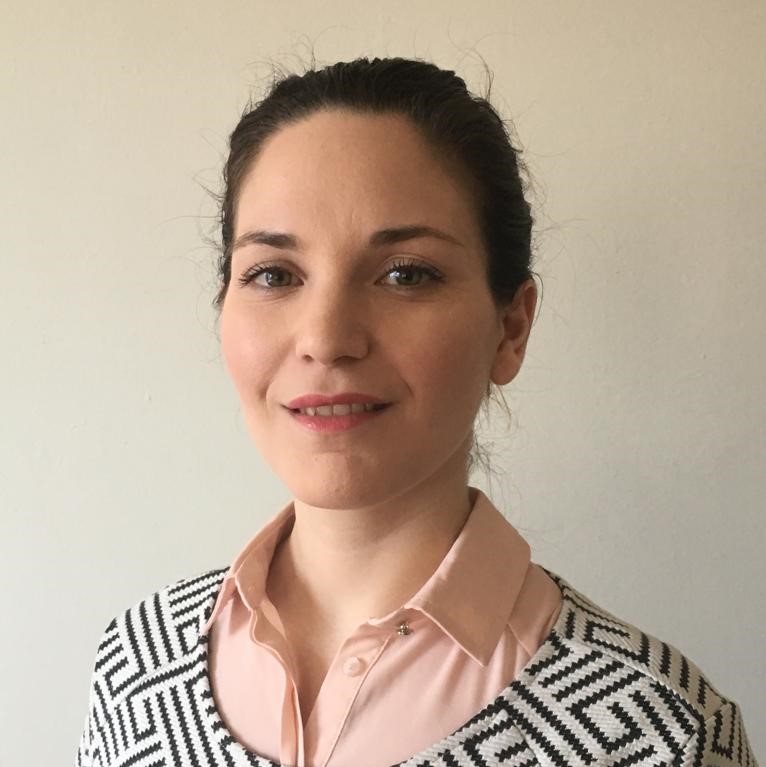 Cristiana La Selva
My name is Cristiana and I am a teacher at Scuola Marco Polo. I was born in Philadelphia, but my family is Italian (from Pescara, Abruzzo) and I lived in Italy for many years. I hold a master's degree in Modern Languages, Literature and Translation Studies from La Sapienza, University of Rome. I started teaching Italian and ESL when I lived in Rome, during my college years. When I moved to Philadelphia, I began my collaboration with Scuola Marco Polo and I really enjoy it.
Being bilingual and having a passion for multilingual studies, I know the importance and benefits of speaking a second language. At Scuola Marco Polo, I work alongside the other teachers in helping our little students develop this ability through games, storytelling, role play,
songs, and much more. Scuola Marco Polo has given me the chance to keep a deep connection with my Italian side, to share my knowledge of Italian language and culture, to teach young children something that will benefit them now and in their future, and I am very thankful for
that.
Get In Touch
Location: 1834 E Passyunk Ave, Philadelphia, PA 19148
Telephone: (267)221-7605
Email: scuolamarcopolo.phila@gmail.com