Scuola di calcio / Soccer Academy
Scuola di Calcio (Soccer Academy Program) is a training and team placement program for our students and friends, organized by Scuola Marco Polo and run by experienced coaches. The program is designed to bring the opportunity of learning and playing soccer to any boy or girls, age four & older,  and educate to sports value and sense of camaraderie. Training sessions will be conducted in Italian language to help students learn the language in a fun and exciting way. 
The program will be open from March to May every year for students of Italian language classes, as well as other kids interested in learning soccer in an Italian full-immersion setting.
Please send an email to scuolamarcopolo.phila@gmail.com to learn more about this program and how to get involved.
Our Coach: Andrea De Blasio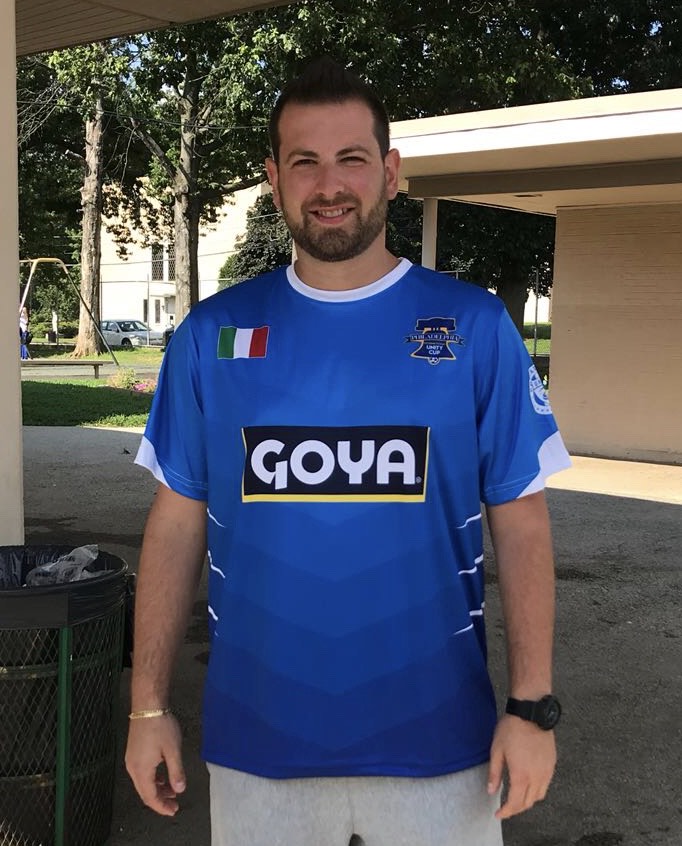 Hi! My name is Andrea De Blasio, I was born in Saronno, Varese and moved to Philadelphia in 2013. I am the Managing Director for ISENET-USA,LLC, a small biotech manufacturing company in the field of cancer research. I graduated from Drexel University in Chemical and Biological Engineering.
During my whole life I played soccer for many teams and attended 17 years of soccer school. In Philadelphia I joined a team and participated in the CASA Soccer League, and I also was selected for the Italian national team at the Philadelphia Unity Cup, a tournament organized every summer in Philadelphia.
My favorite soccer team is AC Milan and I love teaching what I learned during my soccer experience, but above all I love to put a smile on kids' faces while playing a great sport as soccer.
My best quote is: "Il calcio non e' uno sport di singoli ma di squadra. Non fate mai l'abitudine alla vittoria: non gli starete cosi simpatici a lungo" (Soccer is not a sport made by individuals, but teamwork. Never get used to victory, you will not be likeable to her for a long time) -Bobby Charlton-